Proven Performance
The Lorinser Performance ECM offers significant power and torque gains in a safe and reliable method. Lorinser has used their tuning experience to develop these Modules, extensively researching and testing the units until they meet Lorinser's strict standards for performance and reliability.

The Module's safely modifies the engine's parameters including timing, air-fuel ratios, throttle mapping, and boost mapping unleashing the full power of your vehicle. Along with boosting your vehicle's power and torque the Lorinser Performance ECU also increases its top speed potential.
The performance data shown were measured in several test runs on reference vehicles using standardized test methods.

The performance data is determined by a VdTÜV-compliant difference measurement between series performance of the measuring vehicle and tuned performance and indicate the maximum additional performance. Performance values ​​are standardized according to the standard applicable since 1980 in accordance with EEC 80/1269.
Control your Power Module via Bluetooth
App Control
with Extra Features
The Lorinser Power Module App uses Bluetooth 4.0 technology to allow you to customizeand fine tune your vehicle's performance characteristics just the way you want them!
Easily toggle the Power Module on or off with a click of a button.
With the Lorinser Power Module, you can turn the tuning box on or off directly from the app! You do not need to disconnect any cables or modules in the engine compartment of your vehicle.
The Lorinser Power Module features a built-in adjustable warm-up timer.
It is better for the engine to allow ample time for it to warm up properly before being asked to deliver maximum performance. The warm-up timer puts the upgraded performance on tap only after the engine has reached working temperature, reducing wear which can be customized in the app.
The Lorinser Power Module features 3 selectable driving modes, each with 7 different performance levels!
With the Lorinser Power Module, you have the option of choosing between three different and fully customizable driving programs: Sport, Dynamic and Efficiency.
Selectable Driving Modes
Sport Mode
In Sport mode, all engine parameters are tuned for maximum performance. The vehicle responds more directly for a responsive driving experience.
Dynamic Mode
The dynamic mode is a real all-rounder and balanced for long-distance journeys with agility in every speed range.
Efficiency Mode
The Efficiency mode optimizes the efficiency of the engine and thus supports a consumption-optimized driving style for savings in fuel consumption of up to 15%.
Simple Installation
The Lorinser Power Module offers a user friendly installation!
The Lorinser Power Module is designed to give you significant power gains with tested and proven results, safely and affordably, with user-friendly installation and reversal. With the vehicle-specific adapter plugs, installation can be carried out in just a few simple steps, as can residue-free dismantling in series production. We have a knowledgeable and accessible staff who can assist you via phone, email, or in-person, with any product questions, installation, or post-install support.
Plug-and-play installation with no special tools needed
Factory style harness and connectors
Fastening material included
Detailed, illustrated installation instructions included
Preconfigured and ready for use immediately after installation
State of the art multi-map technology
Maps for every performance level
With the multi-map technology, up to nine channels are optimized in real time - whether common rail, boost pressure, turbo pressure, intake manifold pressure or air mass; The Lorinser ECM controls the most technologically sophisticated engines of the latest generations in a multi-dimensional multi-map with all relevant engine parameters perfectly.

The Lorinser ECM works about 4x faster and 5x more precisely than other modules.
Built to Last
The Lorinser Power Module uses a high quality, factory style harness and connectors with a casing specifically developed for the automotive application range!
The Lorinser Power Module features a high-strength, heat-resistant, glass-fiber reinforced housing with an IP67 rated composite seal. This seal provides water resistance up to full submersion for 30 minutes.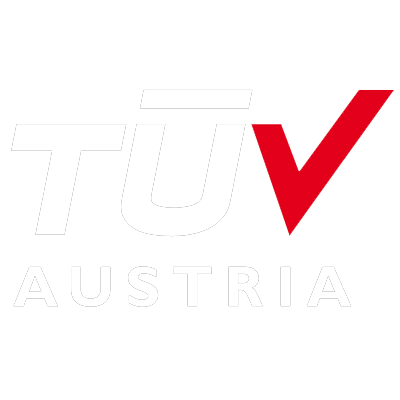 TUV Approved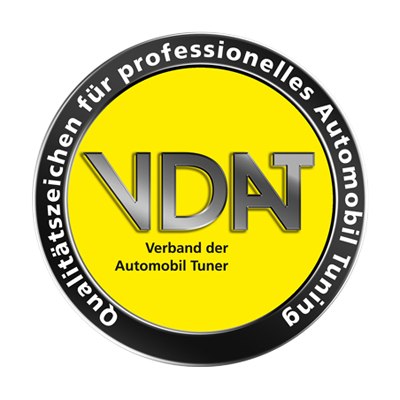 VDAT Approved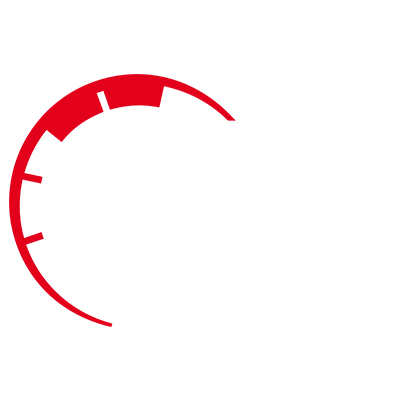 KUS Approved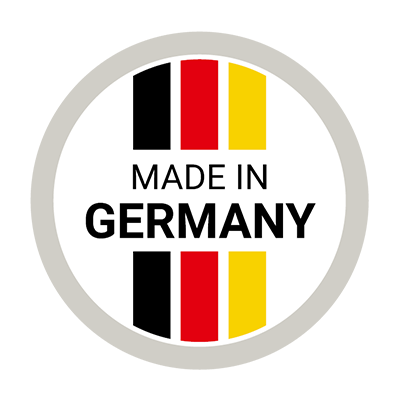 Made in Germany
We stand by our products
The Lorinser Power Module comes with a 2 year product warranty.
This means if the product develops a fault it will be repaired, or if un-repairable, it will be replaced free of charge.* Unlike other ECMs without the bypass plug or a direct flash there is no downtime for your vehicle if a problem ever occurs. Simply unplug the ECM, install a bypass plug and ship it to us. We will promptly take care of the issue and ship the unit back.​
Vehicle-specific tuning
Manufactured in Germany
2 years product warranty
OEM quality materials
Excellent reliability and superior product longevity​
* The unit will need to be shipped directly to us for service. The customer is responsible only for return postage and insurance in the event of loss.
About Manufacturer
Lorinser - The story of world success. Zero Hour. On March 1, 1930, the automobile master Erwin Lorinser founded in Waiblingen a free vehicle repair shop. Her excellent reputation spread quickly. With his enthusiasm and willingness to take risks, he immediately drew the attention of the former Daimler-Benz AG.


As an official "reseller for passenger cars and commercial vehicles", he took over workshop care and service responsibility. In 1974, Erwin Lorinser handed over the continuously growing company to his son Manfred and appointed him Managing Director. In the branch office Winnenden, which was newly built in 1976, in addition to the sale of passenger cars and commercial vehicles, the sports service Lorinser - today the world-renowned and globally active refining company - established itself.
The sports service Lorinser looks back on more than 30 years of experience in refining Mercedes Benz cars. The sports service has its origin in the engine manufactory. This branch of business developed rapidly and in the mid-70s, vehicles were customized with optical components whose design was already trend-setting at the time. In 1981, Sportservice Lorinser was registered as an independent company in the commercial register.
Now known worldwide as a brand, Sportservice Lorinser today has authorized dealers in 42 countries around the world. The Lorinser brand stands for the individuality and enthusiasm of the automobile, for innovation and design, for technological excellence and the highest customer satisfaction.
Sports Service Lorinser's reputation has quickly attracted a number of celebrity sports and show business clients - including Bernie Ecclestone, Niki Lauda, ​​Alain Prost, Paul Tracy, Shaquille O'Neal, Denzel Washington, Sharon Stone, Arnold Schwarzenegger - to name but a few , Since 2006, Marcus Lorinser has been at the helm of the company and continues to lead the fortunes of the Lorinser Group in the third generation. From Winnenden to the world

With dealerships in 42 countries around the world, the Lorinser Group has become one of the most recognized automotive refinement brands. The most important sales markets are Europe, USA, Japan and China. But in Russia and Ukraine, as well as the United Arab Emirates, Dubai, Kuwait and Saudi Arabia, there are more and more supporters of Lorinser's work.
We are not affiliated with Alfa Romeo, Chrysler Group LLC, Fiat Group Automobiles S.p.A, Dodge, smart, smart USA, Audi, BMW, Ferrari, Jeep, Jaguar, Lamborghini, Maserati, MINI, Porche and Mercedes-Benz or any of their U.S. or other affiliates in any way. Any references herein to vehicles or parts manufactured, distributed, or sold by them are done only to identify those vehicles for which we provide aftermarket parts or services or parts that we resell for aftermarket purposes. We are no licensed to use any trademarks or service marks owned by Alfa Romeo, Chrysler Group LLC, Fiat Group Automobiles S.p.A, Dodge, smart, smart USA, Audi, BMW, Ferrari, Jaguar, Jeep, Lamborghini, Maserati, MINI, Porche and Mercedes-Benz or any of their affiliates.