A Unique Place in the Brake Industry
GiroDisc was created in 2003 to solve a longstanding problem facing drivers and preparers of high-performance vehicles that are pushed to their limits on street or track: how can you upgrade the brake rotors in performance cars so that they will perform as well as the rest of the braking system?

Brake rotors have long been seen as the weak link in performance car braking systems, particularly for track use. Conventional brake rotors are heavy, adding unsprung weight that adversely affects handling. These old-school rotors also retain heat, diminishing their effectiveness and resulting in longer stopping distances.



Direct Replacement 2-Piece Rotors
GiroDisc threw out the conventional wisdom that has been applied to performance braking systems when they created GiroDisc. Their brake rotors will take your car's braking performance to the next level – without the need to replace your entire braking system:
Direct replacement for stock rotors - works with your existing brake system
Two-piece precision design and construction for reduced unsprung weight
Increased ventilation and cooling capacity for improved performance
Full-floating design for better pedal feel and modulation
All raw materials sourced from US suppliers for the highest quality and sustainability
Get the benefits of 2-piece rotors while retaining the rest of your braking system
GiroDisc Brake Rotors are available for a wide range of exotics and sports cars.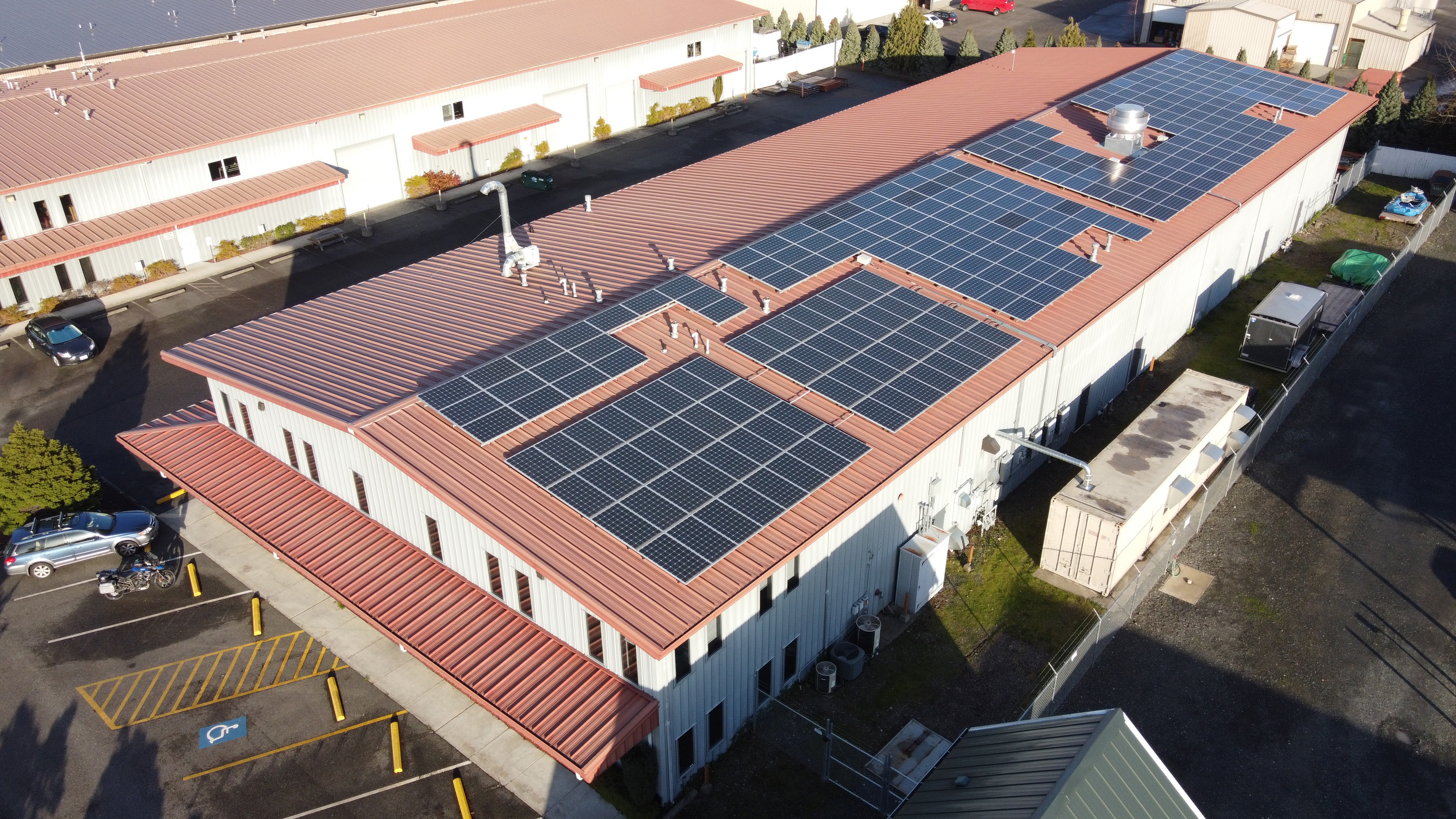 Showing 1 to 8 of 8 (1 Pages)
Showing 1 to 8 of 8 (1 Pages)