InterStar Automotive Technologies is located in Austria and is the premier manufacturer of automotive electronic modules.
All InterStar Products are designed and manufactured in Austria.
InterStar Throttle Modules are available at car dealers throughout Europe as an optional add on product due to their excellent results and high quality.
MADNESS Autoworks is proud to have been chosen as the North American Distributor for InterStar Products.
We have installed these modules on our own vehicles for testing and have successfully put thousands of test miles on them prior to their release.
The InterStar Throttle Modules are available in over 16,000 models to fit most vehicles in the marketplace.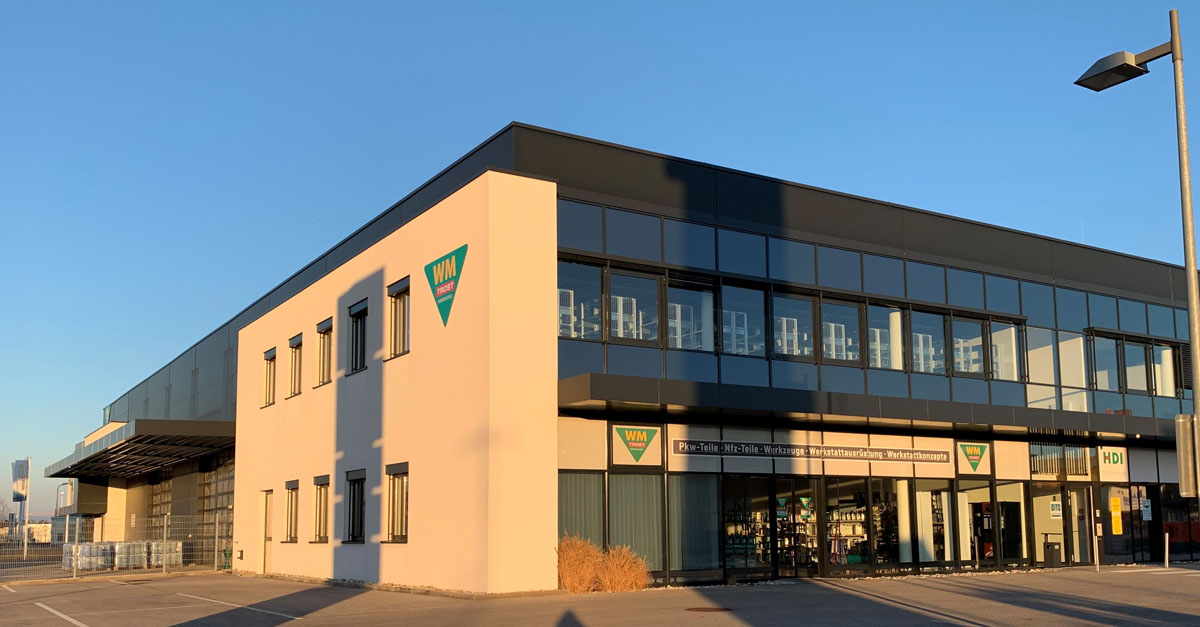 Give your vehicle a big improvement in throttle response with InterStar Power Pedal!


Showing 1 to 32 of 32 (1 Pages)
Showing 1 to 32 of 32 (1 Pages)